Welcome
to Fatima
A place where human contact takes precedence. Through all we do, we advance values of sharing, respect, openness and inclusion in order to offer experiences that are unique and authentic.
Our
mission
The Centre Plein Air Fatima contributes is a non-profit social economy organization whose mission is to contribute to the development of the community and to the well-being of the people it accommodates.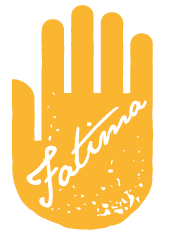 A leader in the organization of leisure and social tourism, it manages day camp services, nature classes, recreational activities and group accommodation for children and adults.
In addition to its mission, the Center also serves the regional community, groups, schools and businesses by making its facilities and infrastructure available to them. This is how the operation of these programs for the general public makes it possible to offer its community a wide range of leisure and entertainment services.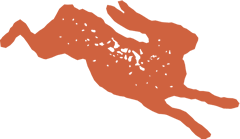 The location
The Centre Plein Air Fatima,
where human contact reigns.